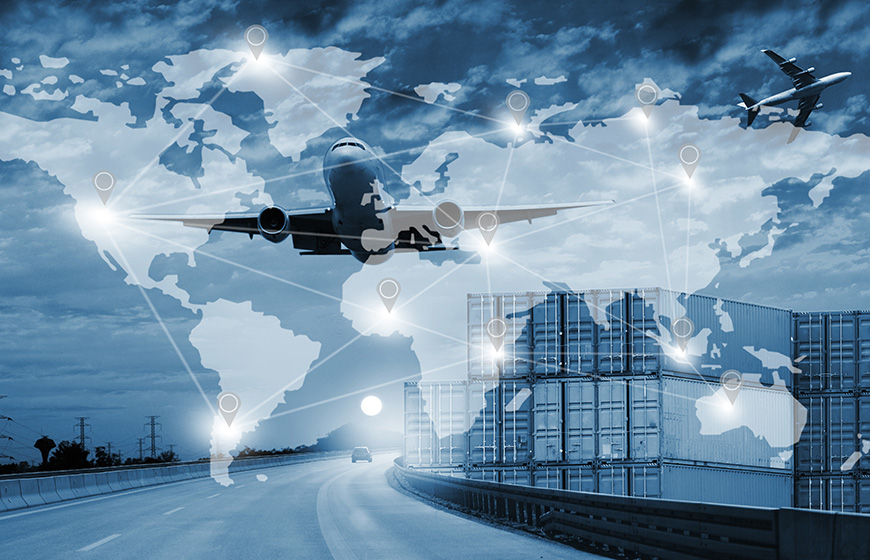 From the horizon to the coast
We contribute to the success of the business of each of our clients. Our logistics competence allows us to deliver any cargo from anywhere in the world. We provide full control over the delivery of goods and guarantee their timely arrival using our own digital developments.
Our secret to success:
- automation of everything that can be automated
- reducing the number of dealers, distributors and other intermediaries in supply chains
- competence of employees of each link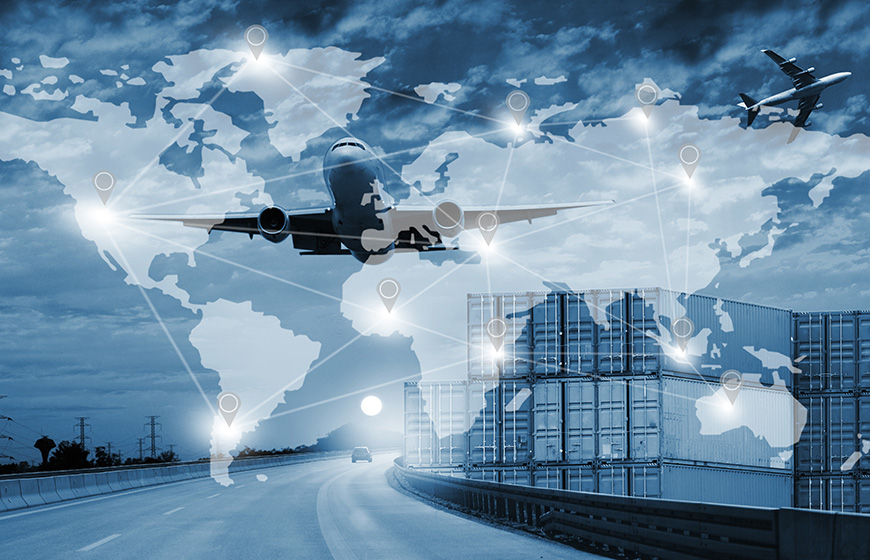 We will help you receive, sort, photograph and test your cargo. We can store and repack. We can help you with both air freight, sea expedition, as well as transportation by trucks in Europe and America.
We can guarantee the exact delivery time of goods, because we use our own fleet of trucks in Europe.