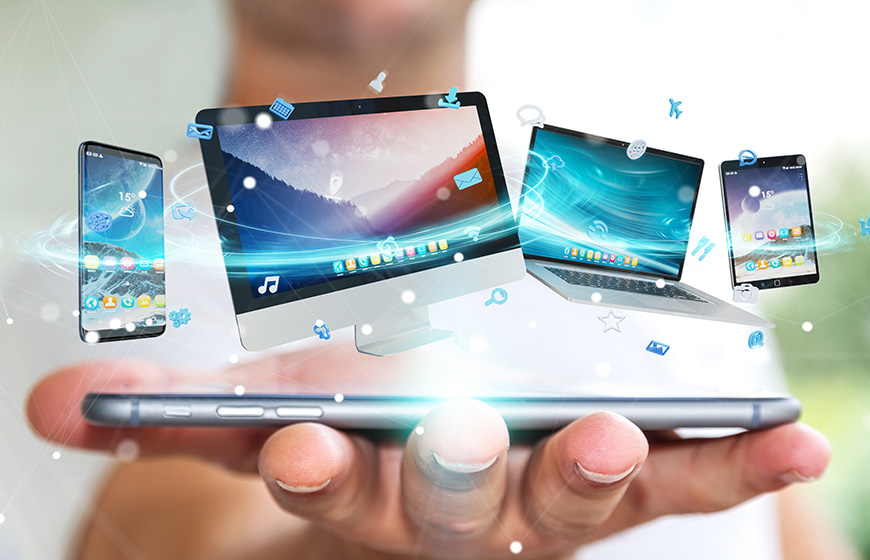 Wholesale
We provide an assortment and quantity of goods that will: satisfy the needs of the most demanding customers, allow you to dictate the trends of new products and take / maintain a leading position in the electronics market.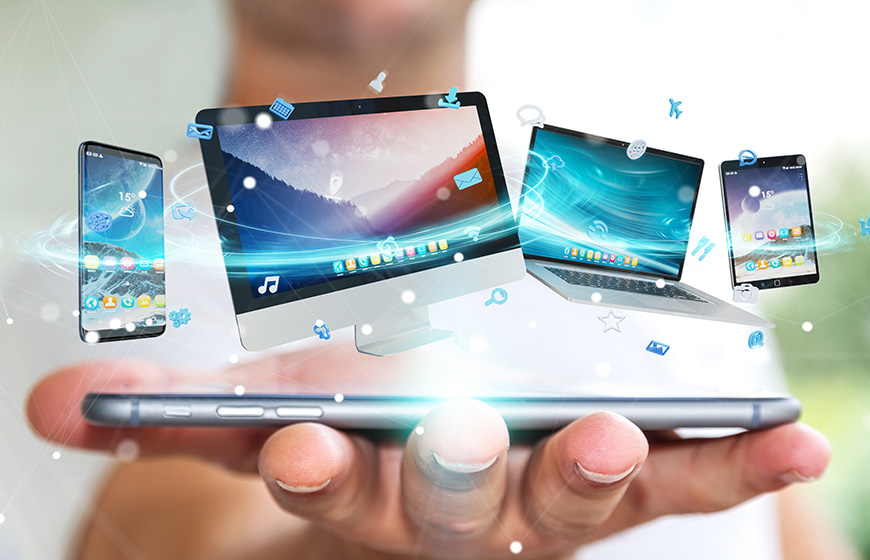 Purchasing and Logistics
We cooperate with the best suppliers and logistics companies, which enable us to guarantee our customers a wide range of unique products in a timely manner and at the best price.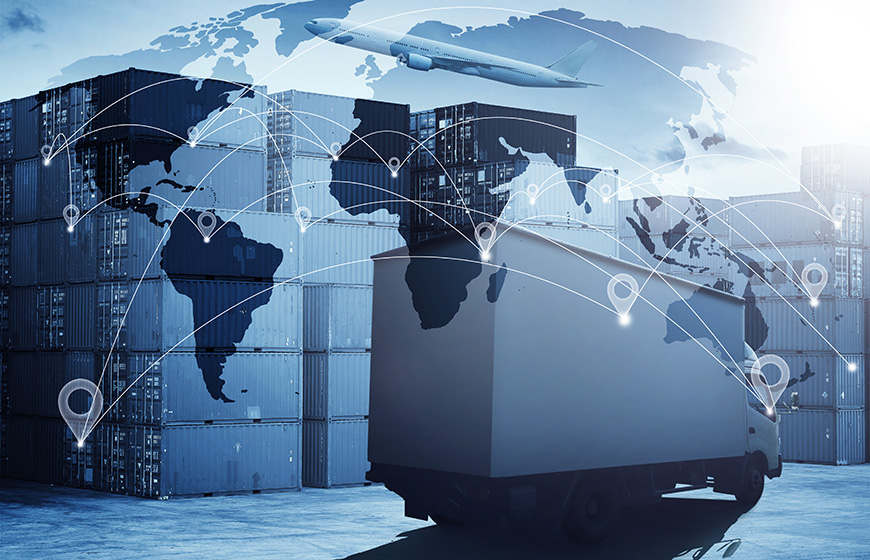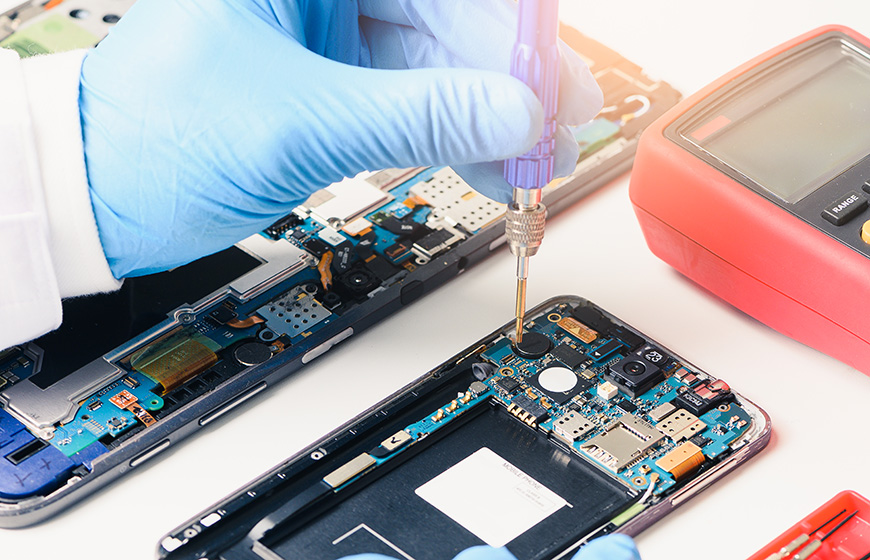 Service Maintenance
Constructive and long-term partnerships are very important for us, therefore we are responsible for the quality of the goods and provide after-sales service in our modern and technologically advanced service center.