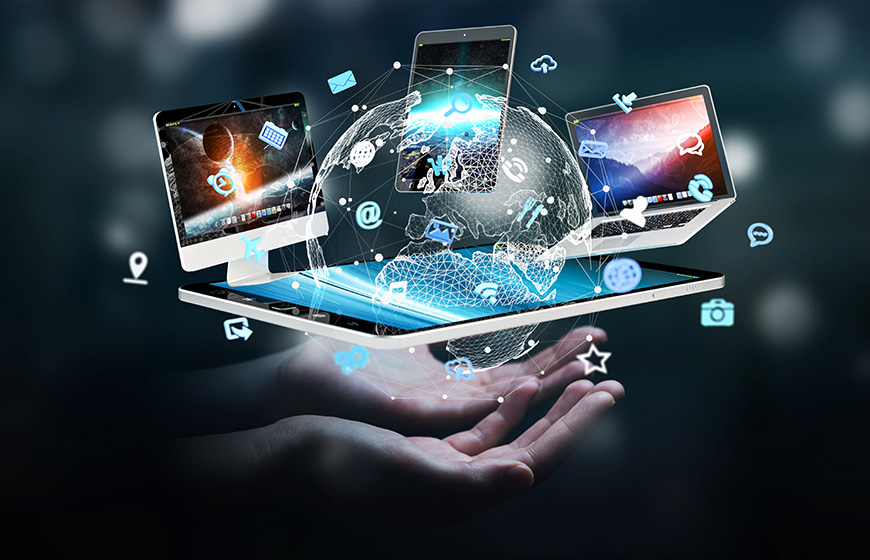 Professional distribution
We are experts in the market of smartphones, laptops and accessories. We work with key vendors and distributors. When working with each client, we show an individual approach and strive to make the best price for the target.
We cooperate with reliable and experienced suppliers and partners.
We keep our finger on the pulse of the electronics distribution market and strive to be leaders in our industry.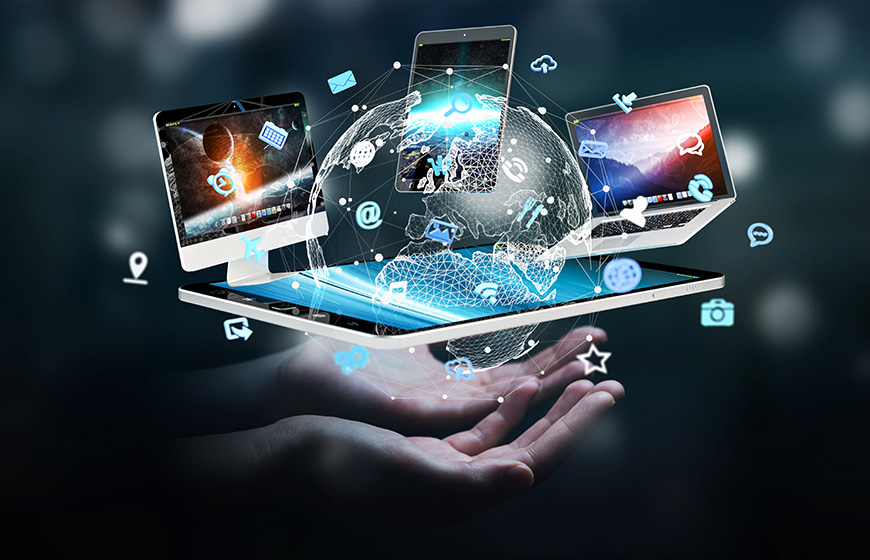 Our key competencies: Wholesale supply of brand new electronics. Wholesale supply of used electronics. Supply and logistics. Service and repair support