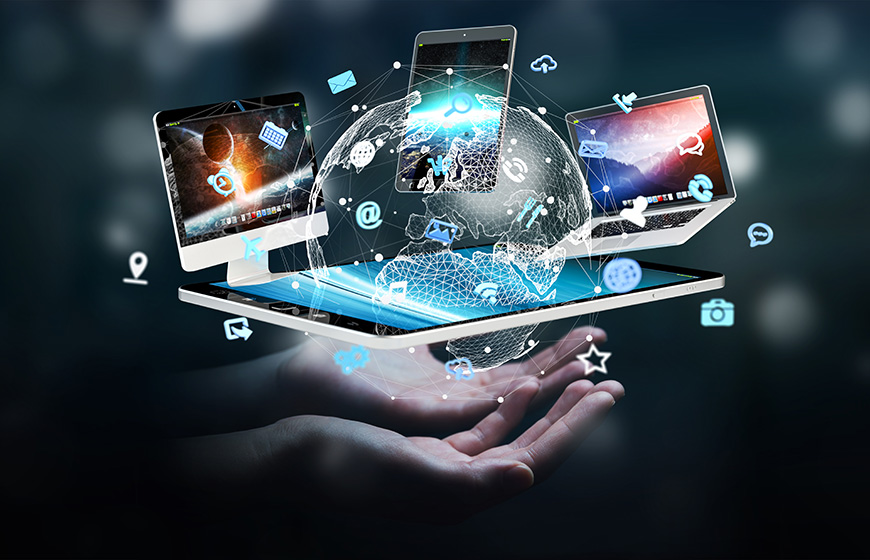 Always a wide range of used electronics
We offer our customers high-quality used electronics at affordable prices, and we also carry warranty obligations. We cooperate with major market players and reliable partners. The company has a system for assessing the quality of goods, when buying used electronics from us, the customer can be sure that he receives a liquid product to meet the corresponding demand.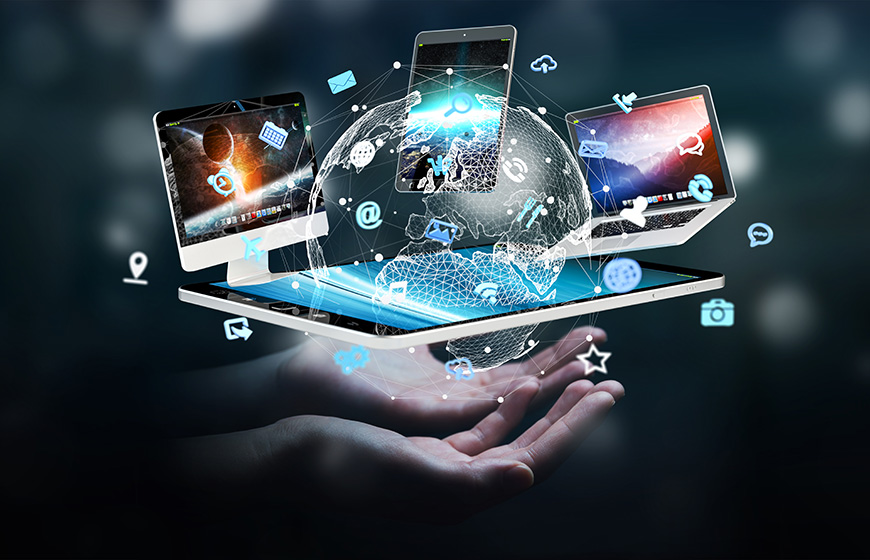 All devices are quality tested for full functionality. We work only with high-quality programs and constantly improve the skills of our employees. All devices are also graded and can be selected for the Client on any basis of interest. In addition to the supply of used electronics, we are ready to offer our customers a guarantee and service support in the region of your interest.
We use PhoneCheck for data sanitization.