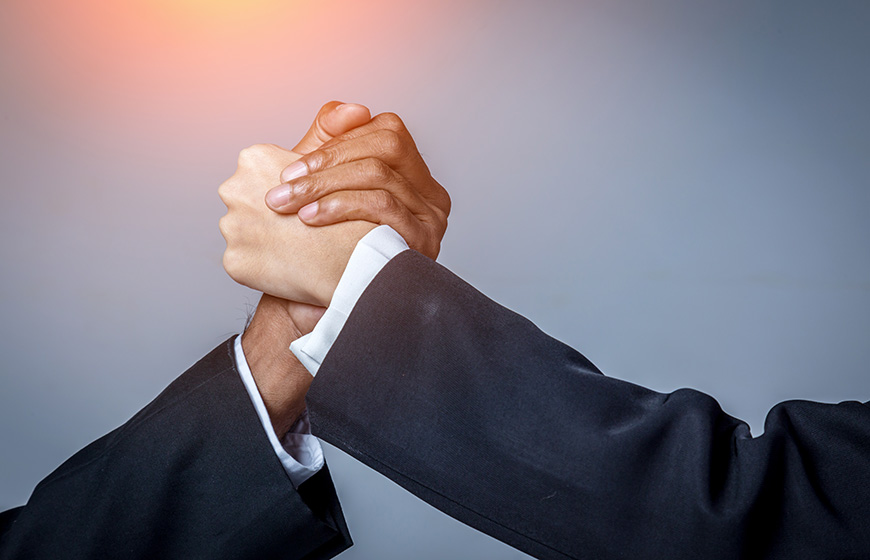 Company values
Professionalism - we strive for absolute leadership, therefore we cooperate with professionals in their field - this applies to both external partners and contractors and company employees.
Reliability - we believe that long-term partnerships are impossible without reliability, so we do our best to ensure that your business can always rely on us.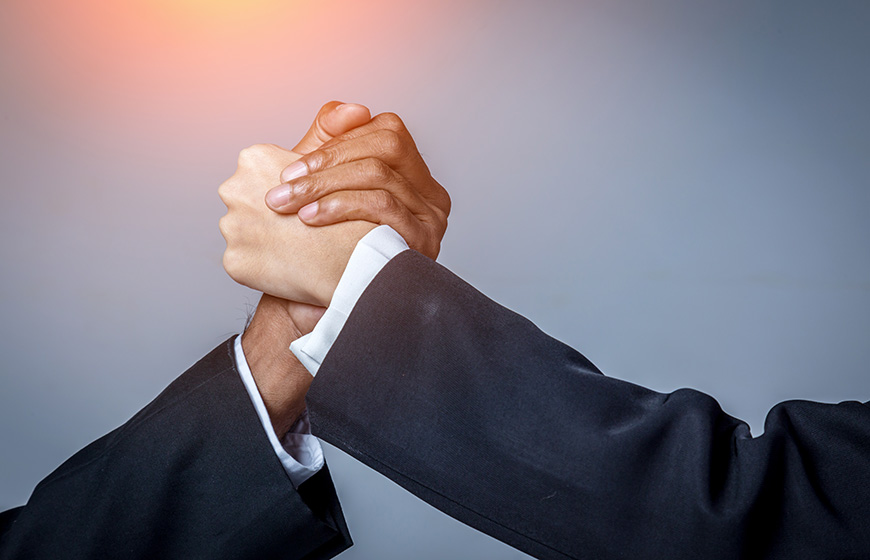 Responsibility – we are responsible to our customers for quality and assortment, as well as for compliance / non-compliance with agreements according to contracts.
Confidence - we build trusting relationships with partners, customers and employees of the company. We believe that trust is the key to a successful future.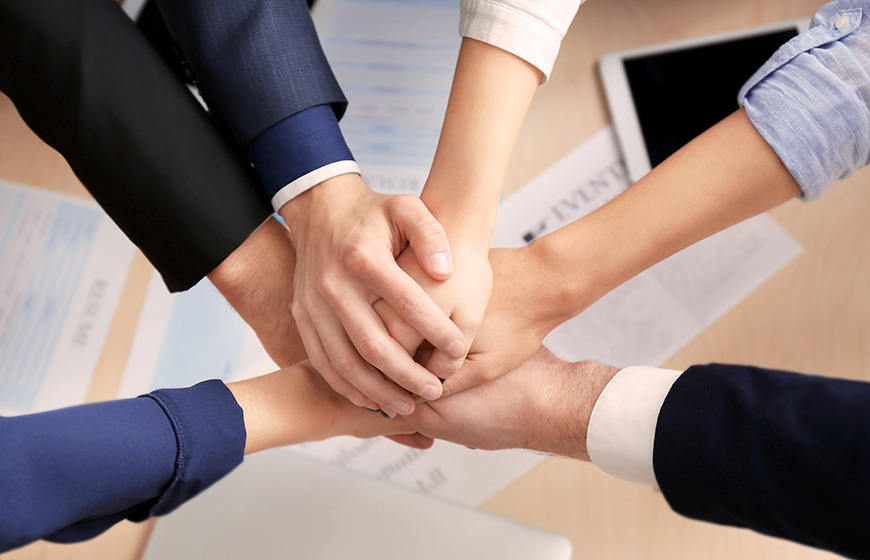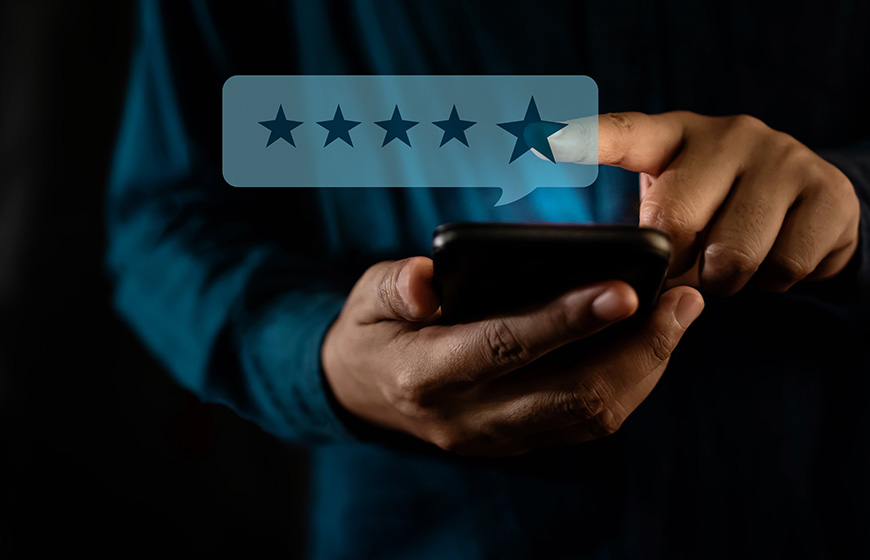 Reputation - since "Your reputation is what people whisper about you behind your back" - we strive to ensure that only good things are said about us.