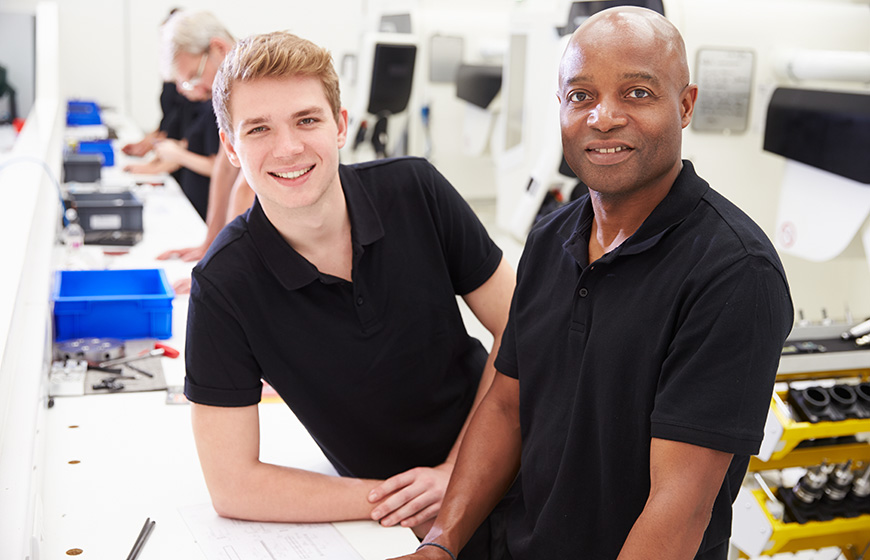 High quality service and repairs worldwide
Ancom Group Service Center is a large service center with extensive experience in servicing and repairing household appliances and electronics, smartphones, laptops, tablets and other gadgets.
We have over 5 years of professional experience in the service market as an authorized service center. and provide warranty service for equipment from more than 50 manufacturers.
In our service center, all processes for providing service support, both warranty and post-warranty repairs, are organized and carried out in accordance with the approved rules and standards of manufacturers.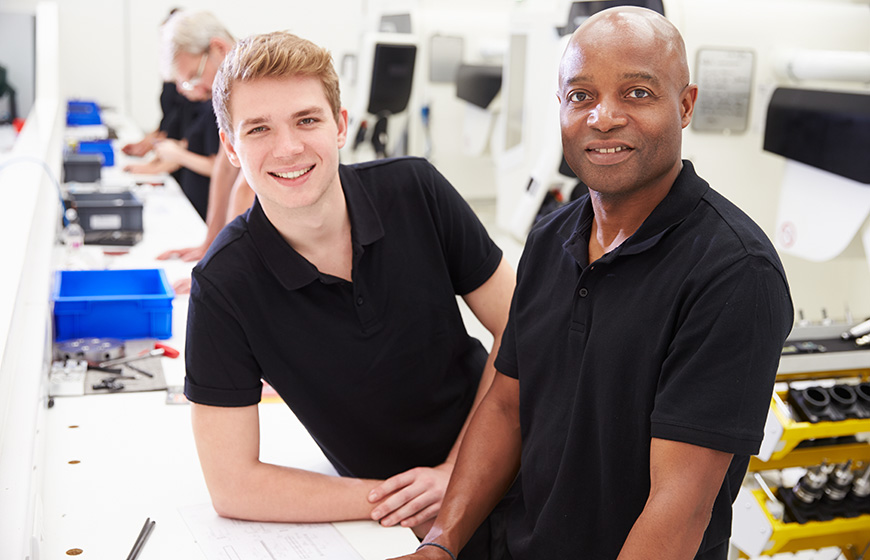 To provide quality service and maintain a high level of qualification of our employees, the company constantly invests in technical training and certification of personnel, special equipment, consumables and tools.
Our partners - major market players, allow us to quickly respond to requests around the world. We can not only give guarantees for the devices that we have sold, but also provide service and repair support for your devices in the region you are interested in.