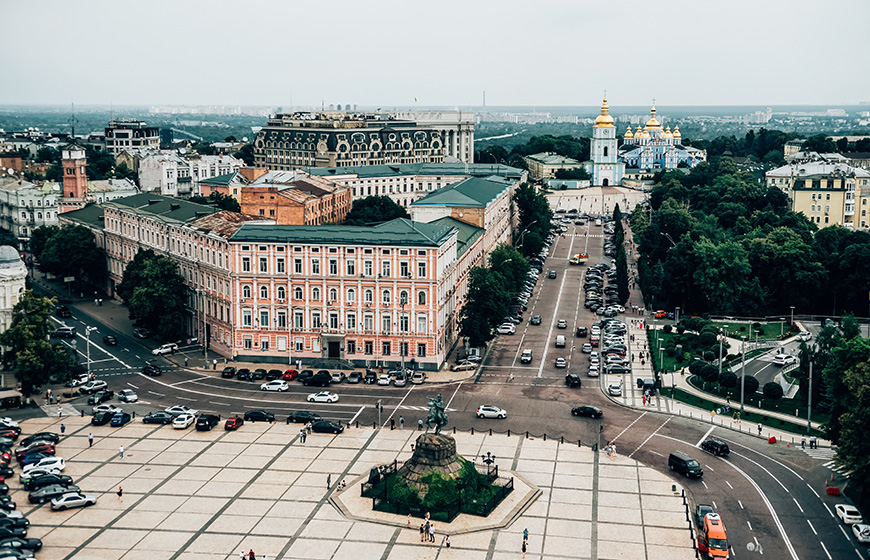 How it started
The history of the "Ancom Group" company originates in Ukraine in 2013 and combines two competencies: sales and purchases to achieve a common ambitious goal - to become the world leader in the wholesale distribution of electronics.
The first office in Ukraine was opened in Kharkiv, a large metropolis in the northeast of the country. Over the next 5 years, the company actively developed in Ukraine, opening representative offices in Kyiv and Lvov. It has earned the trust of the largest market players and has become a leader among wholesale electronics distributors in Ukraine.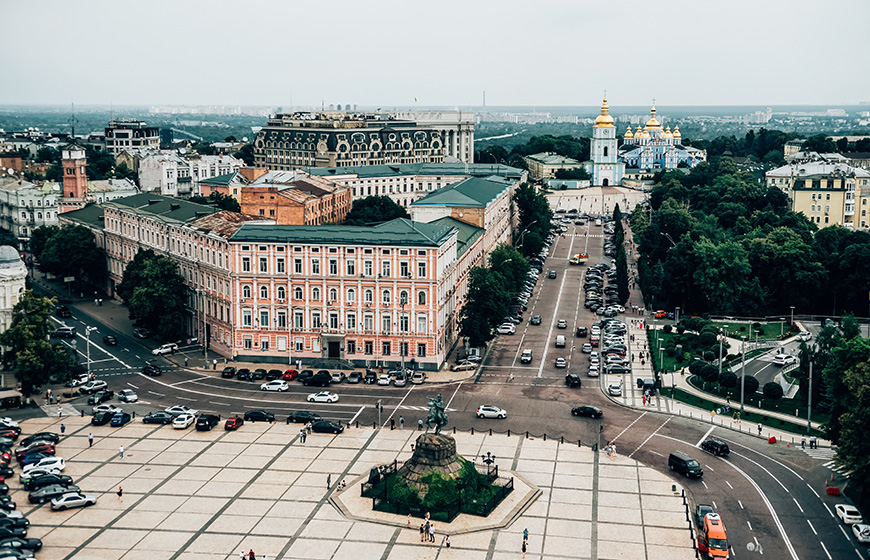 How it's going
Subsequently, the company entered a global market and actively expanded its portfolio of brands.
Today we have offices in Poland, USA, China, Hong Kong as well as our own logistics company and service centers.
Each division has a team of experts who are always ready for new challenges.
Along with a professional sales system, constant product quality control, flexible logistics solutions and advanced training programs for our employees, we provide valuable services to our Clients.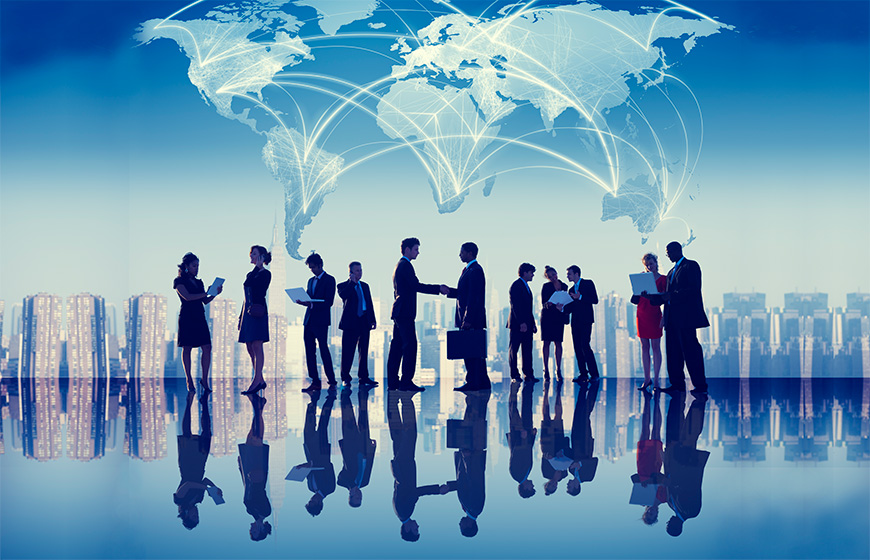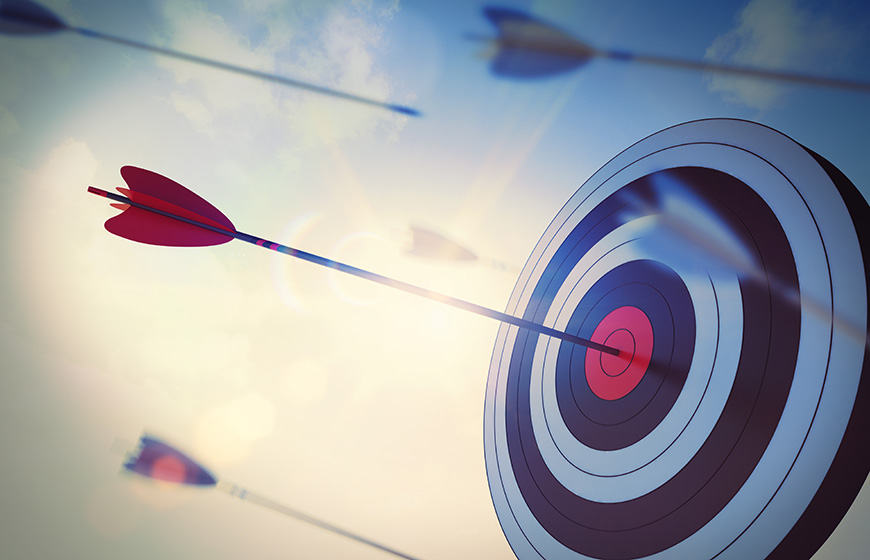 With every step, we are moving towards achieving our cherished goal - to become the world leader in the worldwide distribution of consumer electronics products.